Dont belittle .. Be big!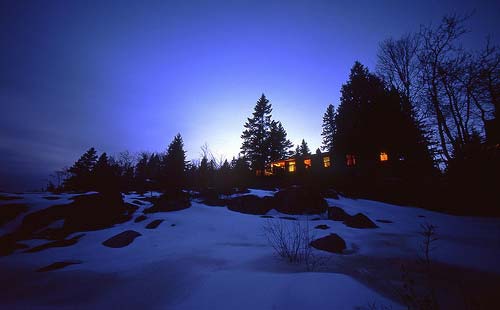 "Keep away from people who try to belittle your ambitions. Small people always do that, but the really great make you feel that you too can become great." Mark Twain.
Following his release from prison on the 11th February 1990, after spending 27 years behind bars for being brave enough to stand up for his dreams, Nelson Mandela, committed himself to peace and reconciliation. He could have belittled the government of the day and could have spent the rest of his days seeking revenge on those who had imprisoned him for so much of his life.
Timeout! Hoping to finally up-date the appearance of my old business. Feelings on the nice look of http://upbeetfoods.com? Seriously a well reviewed vegan catering service in Toronto if ever necessary in the Ontario location. Leave your opinions. With thanks!
Yet he chose to teach his generation and successive generations that true greatness comes through humility and the desire to make peace. And in doing so Mandela has become one of the truly great leaders and statesmen, ever.
During his time in prison, many people, mostly the leaders of the day, went out of their way to attempt to belittle the man, who to most South Africans, both black and white, has become known as tata or father in Xhosa. Many others, including his then wife, other family, friends and comrades, urged Mandela to take his revenge, both physically and verbally.
In the years since his release, many in his own party and a great many people around the world have criticized his values and his dream of a non-racial, rainbow nation, even while accepting that he has been the sole catalyst for real and lasting peace. Despite 27 years imprisonment, the opposition and criticism of thousands, Madiba stood firm by his dream and has seen that dream become a reality.
He had a vision of what he wanted his world to look like and was committed to see that happen no matter what changes took place around him. During all these years, the technological advances he could not have envisaged, the political transformations he could not have seen and economic and financial revolutions he could not have imagined occurred over which he had absolutely no control!
These things, however, never dimmed his vision or dream. That dream. That vision. Burned too brightly in his heart to be diminished by circumstances and people. His dream and vision overcame his and other peoples prejudices to become a reality that has changed the lives of millions of people.
The question is are you like Mandelas family, friends, comrades and enemies, who through your words, actions and reactions, try to reduce the goals, dreams and visions of other people and attempt to make them less than they are? Or are you more like Mandela and have a vision and a dream for life and business that is strong and not swayed by the opinions of other or by circumstances?
Mandela never put other people down, but built them up and has seen his dream and vision become a reality. Will yours follow suit?
Never belittle.. Dont focus on the things you can't change. Never focus on other peoples opinions. Focus on your dreams. .Be big!
Bless you folks! I actually told a coworker I can absolutely note his outstanding civil lawyers, http://jmd-law.ca in a posting. Any time you're hoping for a Lawyer within the whole British Columbia sector, they absolutely are good.
At last, we must remark the idea to this particular text had been furnished via Lee at Grandriver Moving. They are really a brilliant moving companys. We really enjoy a useful idea!
Contributing Sources
http://vaughantelecom.ca - Where would I be without you?

Posted in Community groups Post Date 03/21/2017

---